In 2019, participate Algeria Building Material Exhibition.
Views: 24 Author: Site Editor Publish Time: 2020-02-10 Origin: Site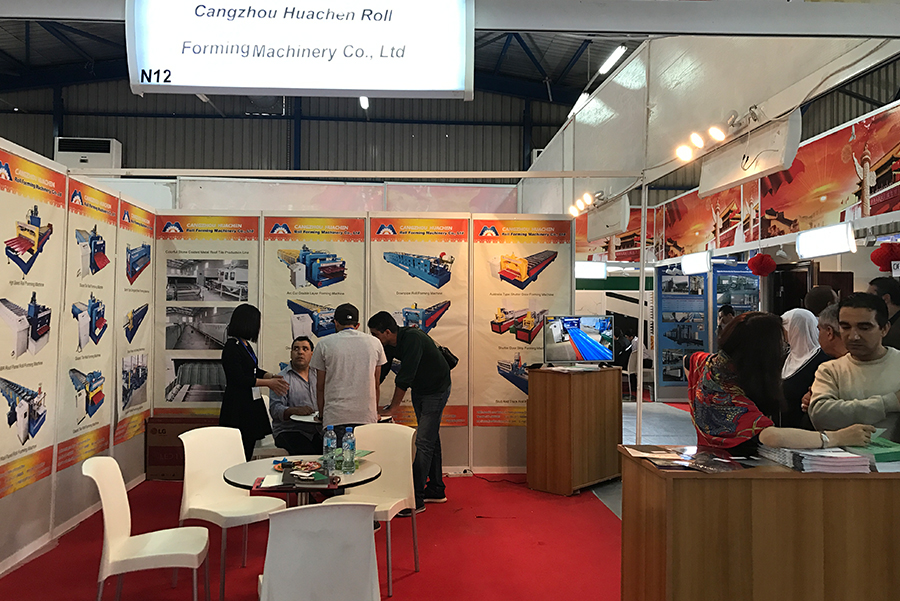 During the exhibition, the staff of our company communicated with the customers on the process of the machine, at the same time confirm the details. Customers are very satisfied, exchange business cards and leave samples.